Police ban pro-democracy groups, activists in Abuja
http://www.gatewaymail.org/wp-content/uploads/2018/04/Dr.-Oby-Ezekwesili...Ex-Education-Minister..jpg
By Olu AJAYI (Abeokuta)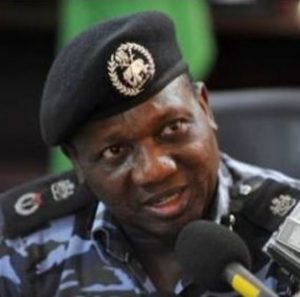 NIGERIA: THE Police have banned daily sit-outs at Unity Fountain by pro-democracy groups and good governance advocates in Abuja.
The Abuja Command declared that the groups have turned themselves to nuisance within the Federal Capital Territory, particularly Unity Fountain, which has served as a symbol of democracy and civil rights agitations for activists, among others, since democratic rule 19 years ago.
The Command's Police Commissioner, Sadiq Bello, while issuing the indefinite ban stated that he took the step because the activities of the groups, including the 'Bring Back Our Girls' movement, had become public 'nuisance.'
"All of them are in the same category; they're disrupting people's activities and infringing on their human rights by blocking the roads and other things," Bello said, adding: "They're constituting a nuisance."
But, an activist, Dr. Oby Ezekwesili, rejected the order, adding that it was the current commissioner that had been constituting nuisance over his failure to understand the principles of a democratic society.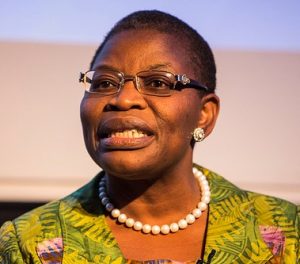 "He's the real nuisance," Ezekwesili, a former Education Minister, said.  "He's an embarrassment to a democratic Nigeria.  We the citizens that are demanding accountability and good governance in our country will have the last laugh."
The ex-Minister further said: "Please tell the commissioner of police to go into the archives and find out what happened to the former commissioner, Joseph.
"He should go and study his constitution and he should meet us in court, because he's not going to stand against our constitutional rights."
To contact GatewayMailnewspaper, Toronto, Canada email us at: info@gatewaymail.org, WhatsApp or text message: +2348033186252 (no calls).